Meet DJ Kass, the hitmaker behind 'Scooby Doo Pa Pa'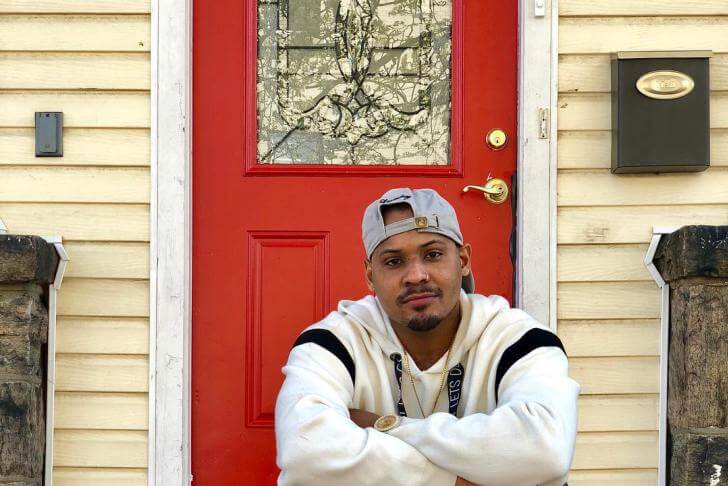 When it comes to his growing success, DJ Kass—whose real name is Luis Rosa—says that it hasn't hit him yet. The New York City DJ has been watching his viral Spanish-language song "Scooby Doo Pa Pa" hit the charts, get remixed by music star Pitbull and be featured on popular television programs like Dancing with the Stars (ABC).
"It's a big accomplishment to see that [success] and see different ages, different kinds of people, people that don't even know Spanish dancing to this stuff," he tells PEOPLE CHICA.
But as he makes a name for himself in the music industry, the Dominican-American wants to remain humble and stay connected to his cultural roots and the neighborhoods that raised him. "I still be in the barbershop by myself. I come outside in chancletas, things that artists don't do," says Kass.
The Harlem-born, Bronx-raised DJ started to gain recognition in the clubs of Washington Heights, a highly populated Dominican area in New York City, and it was there that he began to play hits like "Tamo Open Yo."
Inspired by the song "Man's Not Hot" by English comedian Michael Dapaah, Kass decided to create a Spanish-language dembow version titled "Scooby Doo Pa Pa." Little did he know that the catchy tune would become a viral hit making its way into the top spots on the Billboard Latin charts and even become a dance challenge on social media and video streaming sites. When searching the song on YouTube, you'll come across people from all over the world, of all ages dancing to the song.
Deja tu comentario
También te gustaría