Ashley Judd Acusa a Harvey Weinstein de acoso Sexual en una Explosiva entrevista en NY Times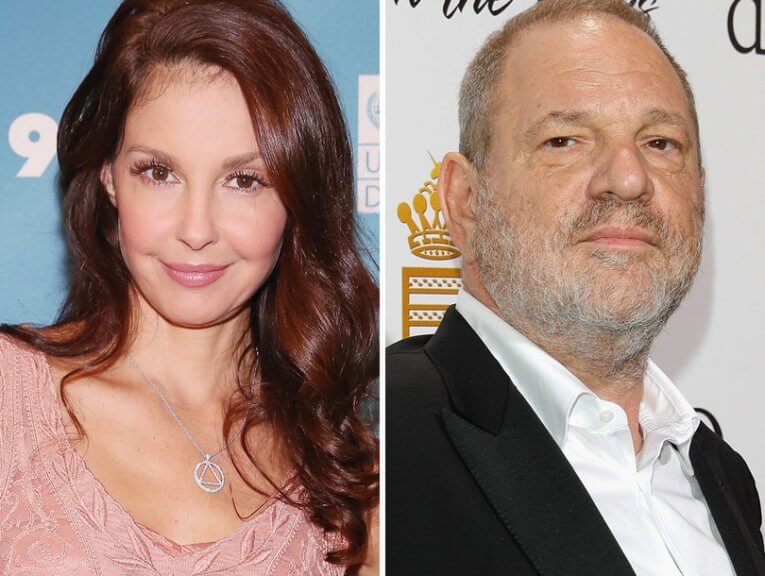 "I said no, a lot of ways, a lot of times, and he always came back at me with some new ask," says the actress.
Ashley Judd is just one of the women making claims against Harvey Weinstein in a new explosive New York Times expose detailing "decades of sexual harassment" by the Hollywood mogul.
Though the actress has detailed inappropriate interactions with one of the industry's "most famous, admired-slash-reviled bosses" in the past, she had never named him before. "Women have been talking about Harvey amongst ourselves for a long time, and it's simply beyond time to have the conversation publicly," she said in a new interview.
Judd accused him of inviting her to the Peninsula Hotel in Los Angeles for a business meeting in the '90s, before asking her to join him in his room instead. Once there, he allegedly asked if he could give her a massage or if she would watch him shower.
"I said no, a lot of ways, a lot of times, and he always came back at me with some new ask," Judd told NYT. "It was all this bargaining, this coercive bargaining."
Deja tu comentario
También te gustaría