Mel Gibson acusa a productores de "The Professor and the Madman"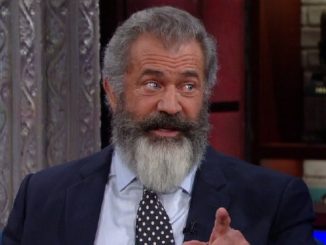 El actor acusó a "Voltage Pictures" de intentar estafar al fisco de Irlanda.
Los abogados del actor Mel Gibson acusaron al productor de la película dramática estadounidense-irlandesa "The Professor and the Madman" de intentar estafar a las autoridades tributarias de Irlanda.   Gibson está involucrado en una batalla legal con el productor de Voltage Pictures sobre la película, que cuenta la historia del origen oscuro del Oxford English Dictionary, informa variety.com.
El director, Farhad Safinia, acusó por primera vez a Voltage en julio de tratar de inflar los gastos de la película, lo que resultaría en una rebaja fiscal más grande del gobierno irlandés.
Deja tu comentario
También te gustaría